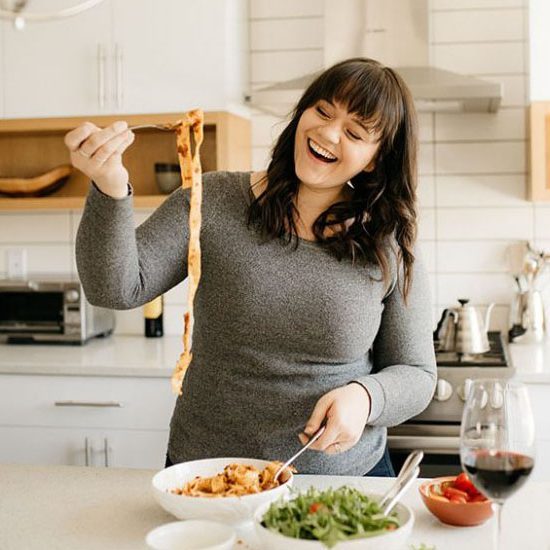 FOUNDER & CHIEF CONTENT CREATOR
Jessie founded Life As A Strawberry as a hobby food blog while working in the nonprofit sector between college and grad school (she did her Master's at Cornell – read more about her work with food security research here!)
Jessie is still the voice of our brand, and today, Life As A Strawberry is a food media company with a full-time team of three (plus a handful of amazing contractors and consultants!) who are passionate about helping you get great food on your table while you make a positive impact on our planet.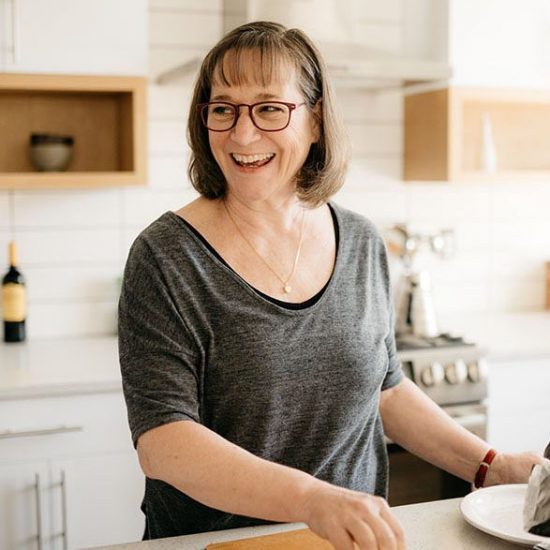 Rhonda joined Life As A Strawberry as our Director of Operations (and Resident Left Brain!) in 2019. She received her undergraduate degree from Stanford University and ultimately left a career in engineering to pursue food. Prior to joining our team, she headed a community food program and directed a catering company. 
Rhonda keeps us organized by managing our big projects, from Cooking 101 posts to our podcast to the free workbooks we share with our email subscribers, as well as our corporate giving.